Elon Musk.
What is the first thing that clicked in your mind when you read this name?
Tesla? Amazon? SpaceX? Aliens? Twitter?
Be it anything, the MAIN thing to learn here is – you recall "WHAT THEY OFFER" instead of their personality! The public's perception about your brand can be heavily influenced by personal branding.
Read on to understand the REAL POWER of personal branding and what it could do for your business.
Personal Branding – Why it is a PRIME TERM in 2023?
Gone are the days when only celebrities and big companies had personal brands. They won't get all the attention now; the gig economy and social media have changed the game.
Now everyone has a personal brand; don't you believe it? Google your name, and you'll find a hundred results pointing to different websites. That's the first impression other searchers will have of you. How do you find it? Is it good or bad? If you have an interview today, your interviewer will search for your name online.
According to a survey by The Harris Poll, 70% of employers believe every organization should screen candidates' social media profiles while hiring. Moreover, 78% of business owners want their current employees to maintain a good social media profile.
Now, you might get a rough idea of personal branding and how it affects your life and career. If not, nothing is worth worrying about; this guide will help you learn about personal branding, what's it, and why it is so important nowadays.
Let's get started!
What is Personal Branding?
"Your brand is what people say about you when you are not in the room – Jeff Bezos, Executive Chairman of Amazon."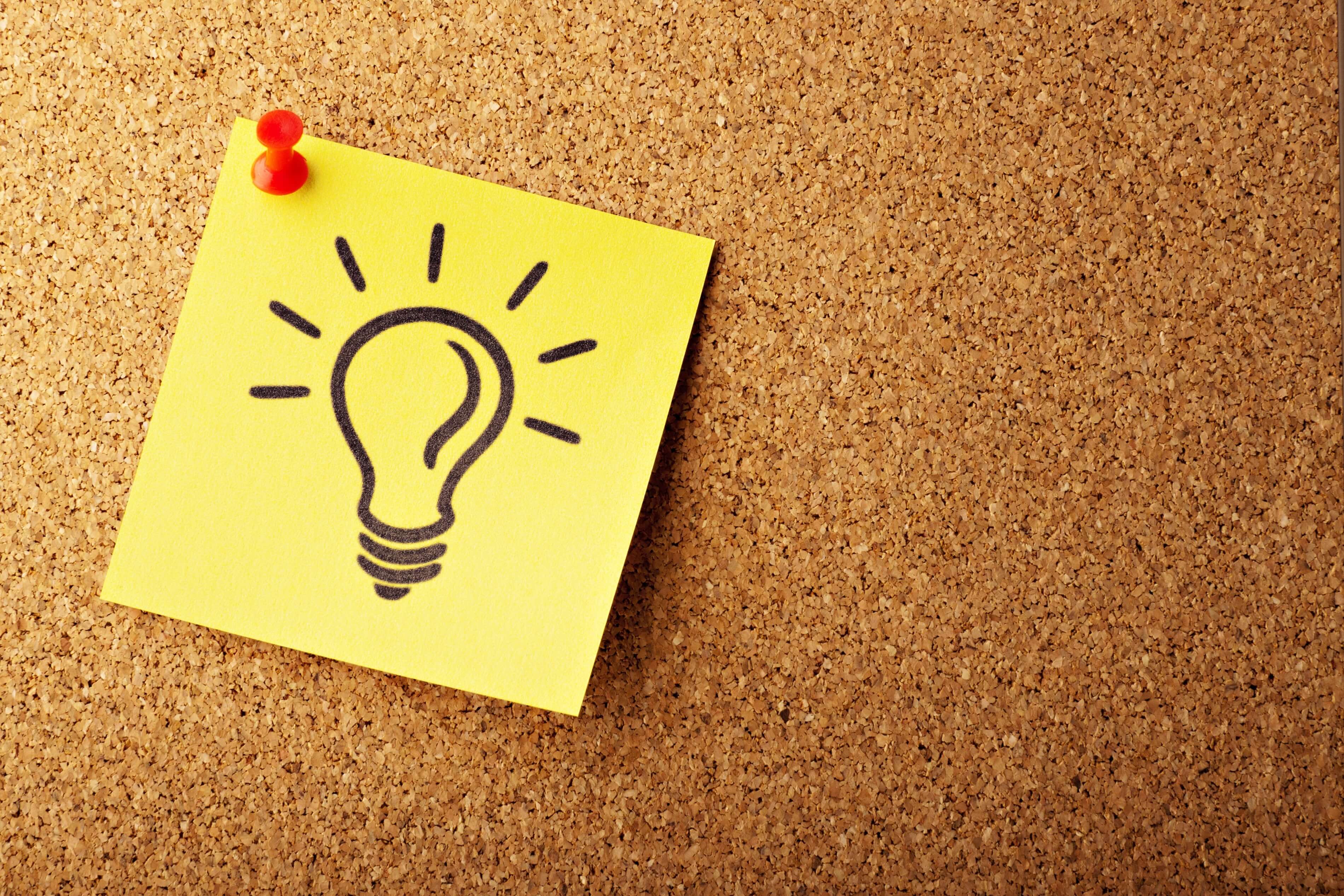 Yes, that could be defined as personal branding. However, that might not be very clear for some, so let's come to its bookish definition.
Personal Branding refers to building a brand identity of an individual or an organization for its targeted audience. It influences the public perception of that person or the company and establishes credibility as an expert in a particular industry.
In other words, personal branding defines 
People work hard to master a craft but often forget to create their brand identity. They are blank about what others are saying about them. So, if you have spent a handsome time mastering a craft, ensure others are talking good about you.
Personal Branding is Important; Why?
It's essential to create a good brand identity, and through this blog section, you will understand why we are saying it.
Building personal brands is challenging and time-consuming; thus, most entrepreneurs ignore it. However, those who work on it; reap the perks.
Let's take an excellent example.
You might know these personalities well. But do you know these people at a personal level? Most people will answer yes, but it is just public personal branding that makes you feel like you know them personally.
You will prefer dealing with the above personalities over others. That's why building a successful brand is essential if you want to create a successful business.
5 Reasons Why Building Personal Brand is Important
From the above examples, you might get familiar with why personal branding is imperative; where we learned how personal branding affects our thinking about Elon Musk, a visionary entrepreneur. Some people think they know him personally, but the reality is different. This section tells you the five reasons for working on building a personal brand.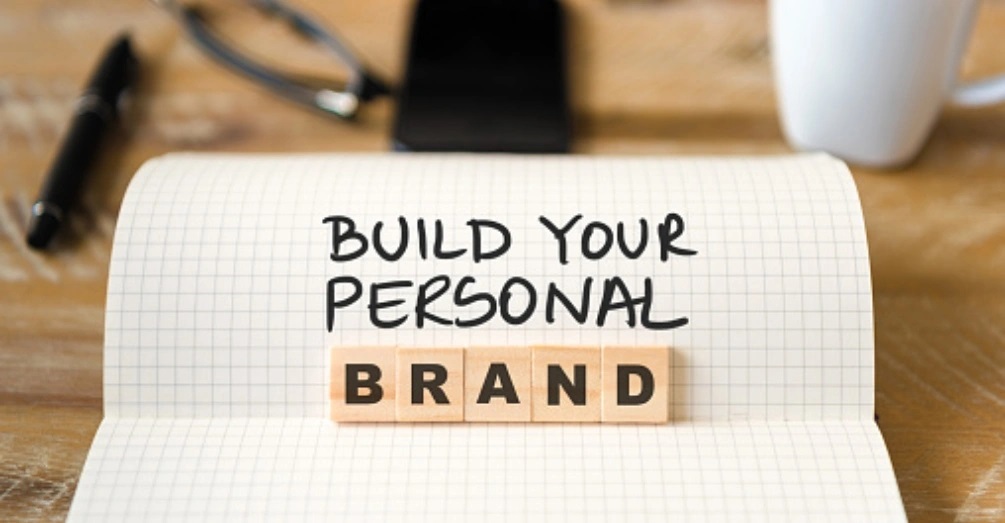 Achieve Name Recognition
It feels good when you don't have to introduce yourself; everyone has your image in mind. Who doesn't want personalities like Ellen, Elon Musk, Oprah Winfrey, and Richard Branson? You'll never ignore Elon Musk since he has the potential to turn everyone's heads. Similar has Oprah Winfrey and Richard Branson.
Their profession might have been a critical difference between them; however, while building a personal brand, their main focus must be on name recognition.
We all strive for it, and personal branding can help us gain name recognition. All you have to do is create awareness through various forms of advertising. But before you start working on personal branding, first, you must decide why people should recognize you and what your agenda, philosophy, and objectives are. Then, you can work on your branding and gain name recognition in a particular field.
Rise Above the Competition
Getting your audience's attention is indeed the most challenging work on this earth. However, with the right strategy for personal branding, it's a cakewalk. Once you start investing your time and money in personal branding, you automatically attract ideal people. It will open up the door to countless opportunities to connect.
There are hundreds of businesses with websites or social media accounts, but they are blank about why they can't reach their ideal audience. Yes, you guessed it right. It's personal branding that's missing in their strategy.
With personal branding, you don't have to reach people. Instead, you will attract them, and eventually, they'll come to you and offer you business. So, if you want your ideal audience to come to you, understand the importance of personal branding and start investing in it.
You will become unstoppable with personal branding!
Boost Confidence and Build Trust
In this era of technology, people trust social media more than anything else. This makes investing in personal branding so important nowadays. Trust and credibility are the two pillars of success in the digital world. Personal branding can give you access to both.
When people feel like they know and trust you, their priority will be dealing with you in that particular field you work in.
People always try to buy products or services from a person or an organization they trust and like. So, if you put effort into building a personal brand, you will become the public's favorite and experience tremendous growth in your business.
Help You Present Yourself Better Online
Building a personal brand is essential nowadays since people can screen you online with a few clicks. They search for your name on any search engine like google and get a lot of information about you. So, make sure they get to know your positive side, and you should present yourself in the best way possible.
How will you do that?
Leveraging personal branding tactics, you can introduce yourself the way you want. You can show them your expertise in your field. Once you prove your competence, they will likely do business with you.
To conclude, if you want to grow with leaps and bounds in any field of work, you should put effort into building a personal brand.
Get Higher Exposure
By putting efforts into building a personal brand, you can get higher exposure and enjoy numerous perks. Most people think their audience will eventually find and connect with them, while it is quite impossible without getting into personal branding. If you have the same perception: be informed that it will never happen.
You should work on personal branding if you want exposure since the audience nowadays is busy doing everyday chores, i.e., scrolling FB and Instagram. Therefore, you have to showcase your skills where they're hanging out. Here's how to do it:-
In short, the different marketing techniques can help you get more exposure in the industry you work in. So, if you are on your way to building a personal brand, don't forget to implement these marketing strategies.
Examples of Successful Personal Branding
While you're on your journey to building personal branding, you must know about the examples of successful personal branding. These are the best source of inspiration; let's go through the list without further ado.
Richard Branson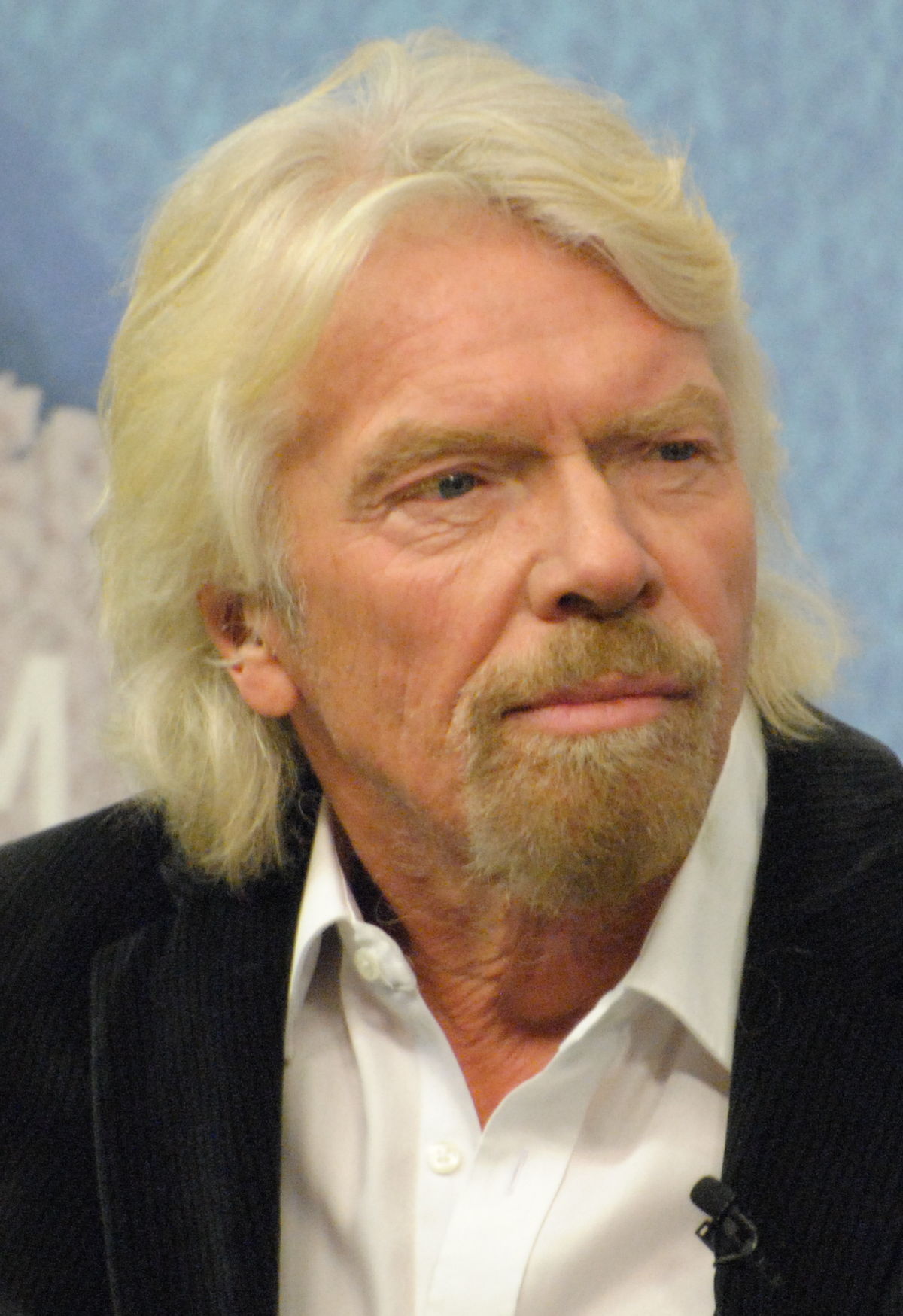 The most visible and successful man alive, Richard Branson, is one of the perfect examples of personal branding. By being himself, he has done many things that other business leaders always cautioned from, whether it's dressing as a flight attendant for a competing airline or other crazy public stunts. He has built a powerful personal brand by staying true to his core values.
Bill Nye,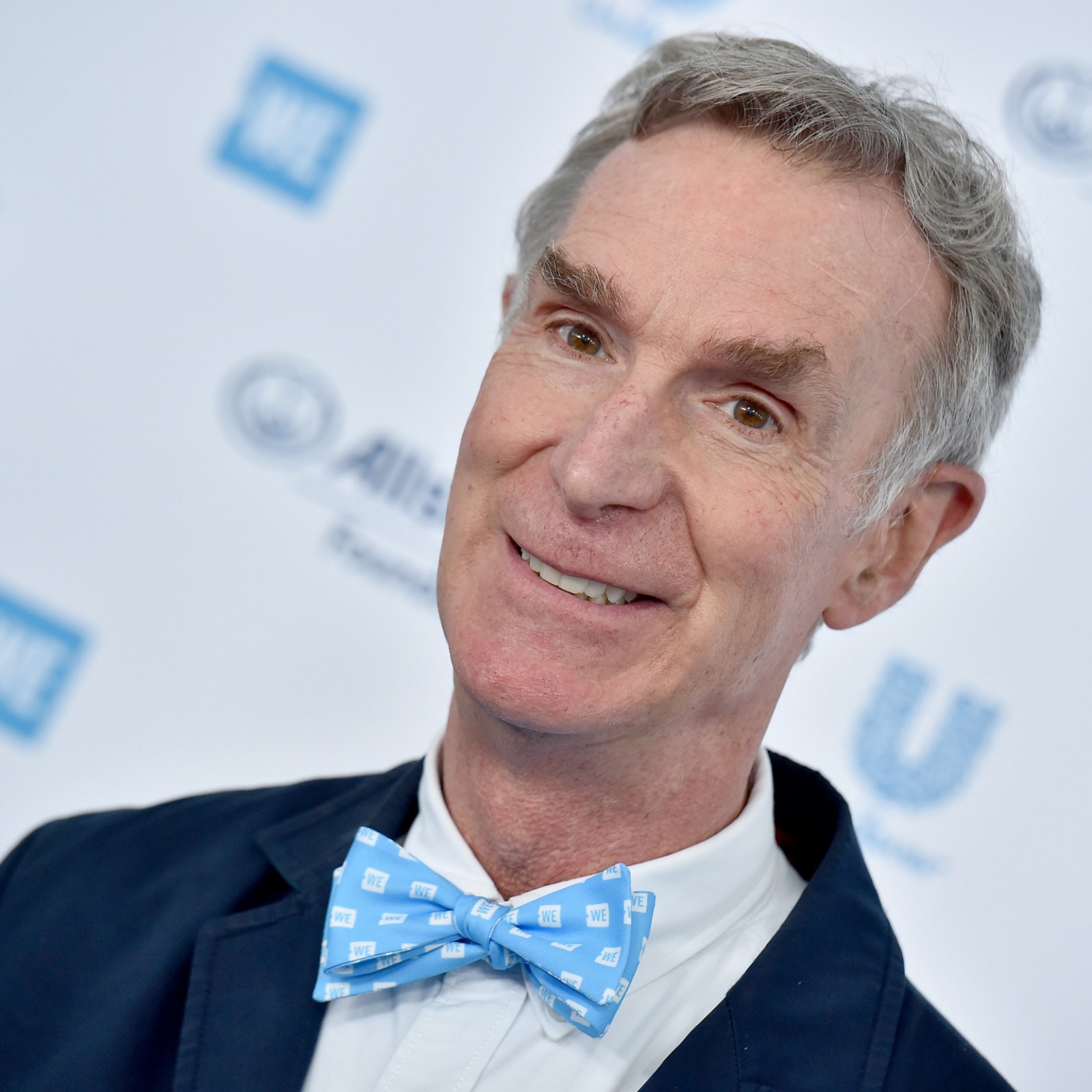 Another example of personal branding is Bill Nye, a well-known science guy. After this TV debut, he emerged as a dad-joke-cracking, science-loving, and global warming advocate. Mr. Nye has always shown the public what he is and what he values to the public.
Kim Garst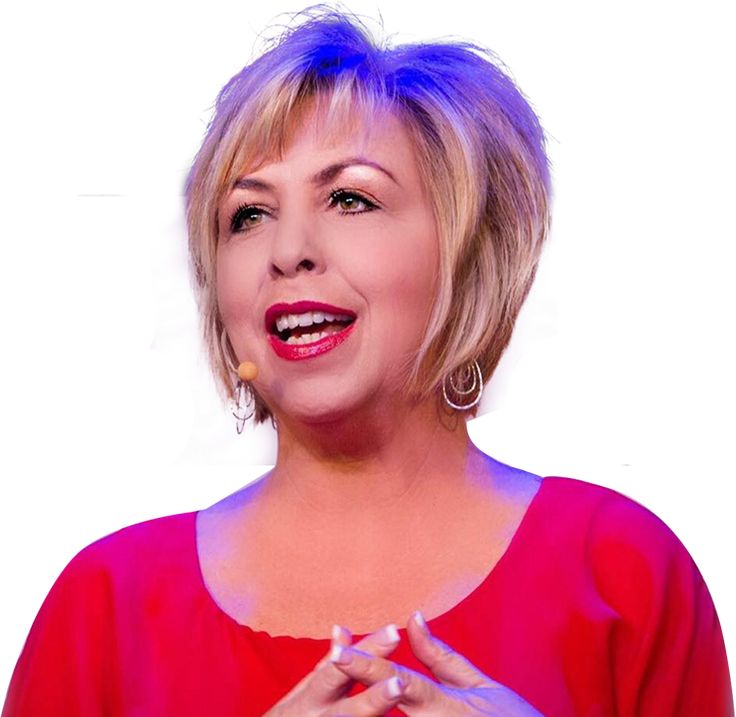 Known for her marketing strengths, Kim Garst could be a great example when building a personal brand. She has made a significant social presence on social media, proving her to be a pro in selling. With consistent content, she always makes her users realize that she is there for them when they need her.
Marie Forleo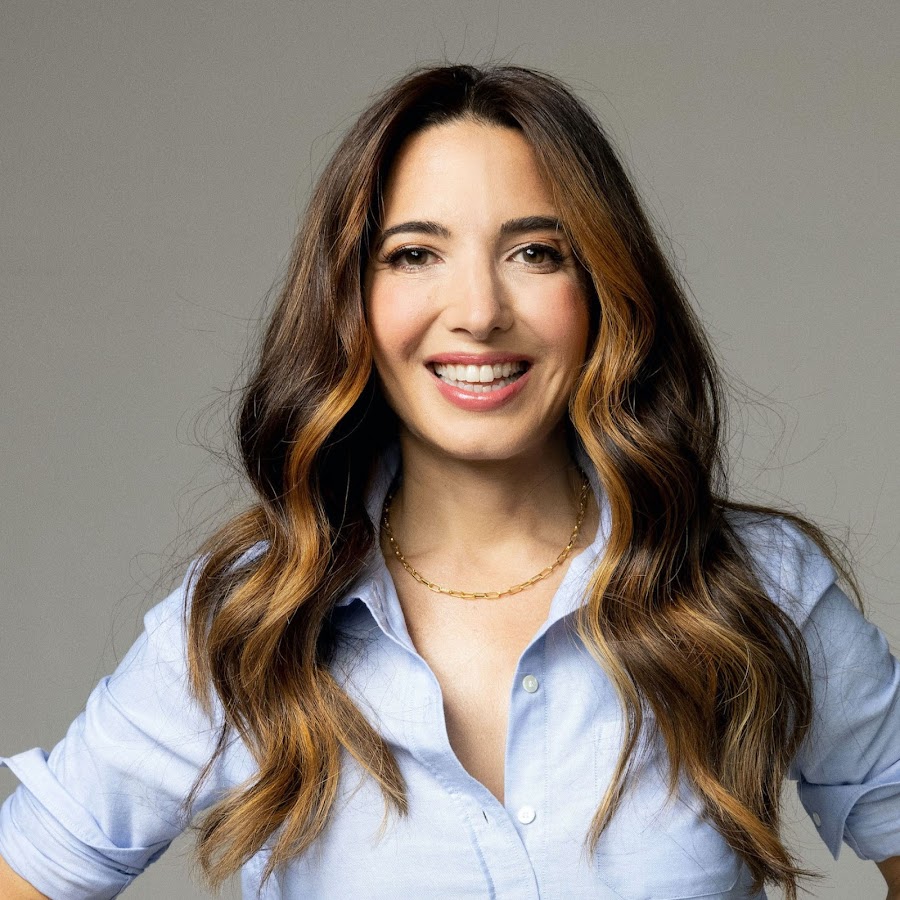 Mastering the art of humorously delivering content, Marie Forleo must be remembered when it comes to personal branding. She is an inspiring writer, teacher, entrepreneur, and philanthropist. With followers from 195 countries, Forleo challenges her fans to change themselves if they want to change the world. Her website can help you get a clear idea of why she is a personal branding expert.
Final Verdict
Venturing into entrepreneurship without personal branding is like driving blindfolded. However, that doesn't mean you have to shift your focus from your business to personal branding; it does mean that you should work strategically. So, the growth of your business skyrockets by integrating personal brands and your business.
If you need help with personal branding or handling social media, you can connect with professionals of Glocify Technologies who have excelled in the business of building personal branding. Get in touch with us for more details on how we can help you with your projects!
Subscribe To Glocify
Get tips and the latest news from Digital Space. Grow with Glocify!